Actor, Stars Of Tomorrow, 2009.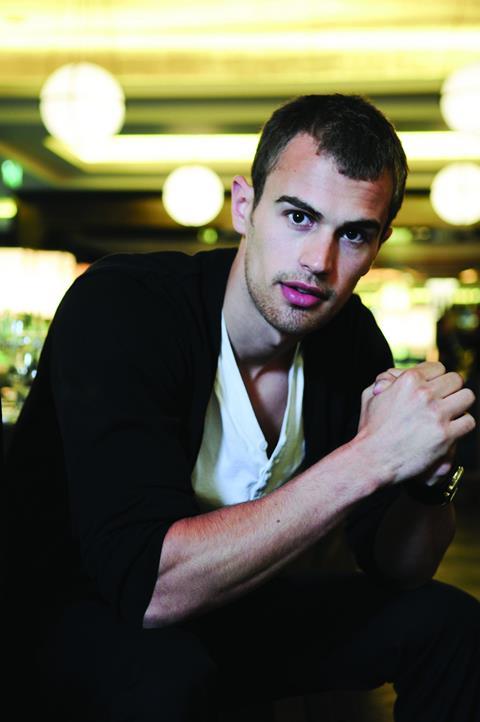 His leading-man good looks, bracing confidence and formidable acting prowess help James stand out as one of this year¹s brightest new acting graduates.
The actor was cast in two films while still in his final year at the Bristol Old Vic theatre school -a small part in Lucasfilm's Second World War film Red Tails, which has just wrapped in Prague, and the new Woody Allen picture, which starts shooting in the UK in July and will see James rubbing shoulders with Anthony Hopkins, Antonio Banderas, Naomi Watts and Freida Pinto. If he is intimidated by the thought of acting alongside such experienced names, James will not let it get in his way. "I've been told Woody Allen often allows the actors to play off the script and that will be a fantastic opportunity," he says.
Contact: Markham & Froggatt,(44) 20 7636 4412