EXCLUSIVE: Hyde Park International (HPI) has licensed Ramin Bahrani's buzz drama 99 Homes to StudioCanal in the UK and VVS in Canada in a raft of major sales.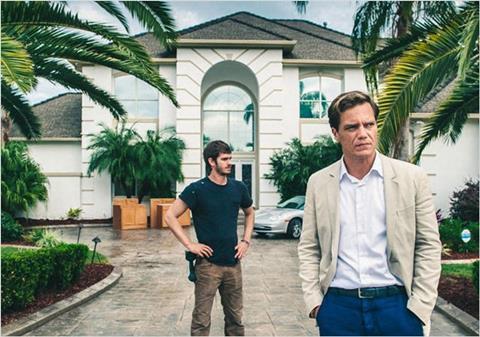 The drama premiered at the Toronto International Film Festival on Monday night (Sept 5) and stars Andrew Garfield and Michael Shannon as a construction worker lured into risky business by an immoral estate agent. Laura Dern and Noah Lomax also star.
Hyde Park-Image Nation produced and financed 99 Homes, which has also gone in Latin America (Swen), Australia/New Zealand (Madman), Portugal (Lusomundo) and Turkey (Aqua Pinema).
HPI also closed deals in India (Velavan), Indonesia (PT Amero), Middle East (Gulf), Iceland (Myndform) and Greece (Tanweer).
Hyde Park chief Ashok Amritraj produced alongside Bahrani, Kevin Turren and Justin Nappi. CAA represents US sales.