The distributor has picked up North American rights to Giulio Ricciarelli's directorial debut ahead of Friday's world premiere.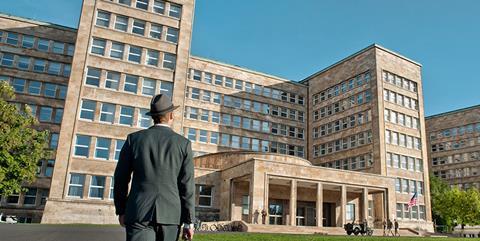 Labyrinth Of Lies takes place in postwar Germany as a young attorney sets out to prosecute a man suspected of being a former guard at Auschwitz.
Alexander Fehling, André Szymanski, Johann von Bülow and Friederike Becht and Gert Voss star.
Claussen + Wöbke + Putz Filmproduktion produced Labyrinth Of Lies in co-production with Naked Eye Film Production.
SPC, which called Labyrinth Of Lies "the gem under the rock" at Toronto, negotiated the deal with Beta Cinema, from whom it previously acquired The Lives Of Others, The Counterfeiters, In Darkness and The Notebook.