Top brass at the New York event announced on Monday the run dates as they prepare for the first time to make submissions open across all programming areas.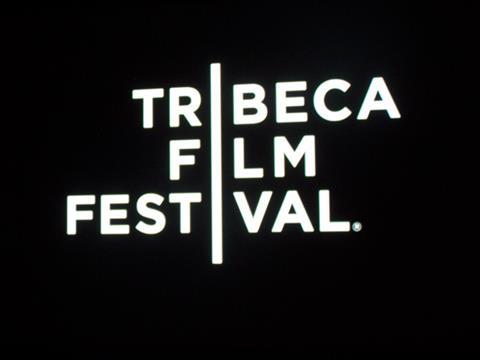 The 2017 Tribeca Film Festival will run from April 19-30.
In a new development, storytellers can submit work for: the Virtual Arcade programme covering VR, 360 films and augmented reality; television content covering episodic storytelling, premieres and independent pilots; and the N.O.W. programme for online work.
Previously festival staff only received submissions for film, Storyscapes, and the Tribeca X storytelling award. The submissions call includes potential entries in Tribeca X, the branded storytelling strand that returns for the second year.
It also emerged on Monday that Cara Cusumano has been promoted to director of programming and will lead feature and TV programming.
Cusumano will work alongside executive vice-president Paula Weinstein, festival director Genna Terranova, artistic director Frederic Boyer, and vice-president of shorts Sharon Badal.
The programming team includes Liza Domnitz (features and online work), Loren Hammonds (VR and features), Ian Hollander (features), Ben Thompson (shorts) and Tribeca Film Institute's Ingrid Kopp (Storyscapes) and Opeyemi Olukemi (interactive).
"Tribeca is a forward-thinking storytelling festival and we have been supporting work that goes beyond the big screen for many years," said Terranova.
"As the technology and tools proliferate in the creative community and new distribution models emerge we feel it is the right time to expand and support artists on these growing platforms in a broader way."
Tribeca will continue to encourage female filmmakers through the annual $25,000 The Nora Ephron Prize, awarded to a female filmmaker "whose work embodies the spirit and vision of the legendary filmmaker and writer Nora Ephron."