EXCLUSIVE: Online film rights marketplace Digital Film Cloud Network has launched a storage and delivery service, the latest element in a suite of tools it believes will transform the industry.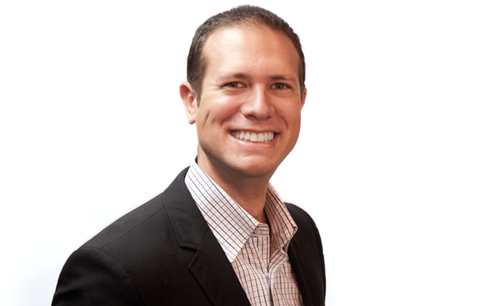 The new facility will allow filmmakers to encrypt and store files and deliver them to distributors and buyers without the need of hard drives.
DFCN is betting the development will transform materials delivery, most of which is currently done by shipping hard drives or using Dropbox for smaller files.
The company's top brass said DFCN has a 5TB limit per file compared to 2GB with Dropbox. The new storage service cost $7.99 a month for the first 1 TB.
"Now filmmakers have a storage solution designed specifically for the movie industry," said DFCN CEO Ray Bell. "Our goal is to simplify the entire business process, from making an offer to receiving the money, including screening the movie and accepting contracts. With this new delivery service, filmmakers have all the features needed in a single place."
"After three years analyzing hundreds of transactions, we isolated the key points of friction between buyers and sellers on the final delivery of materials, and we created an easy to use tool that any filmmaker or content owner can use to securely store and deliver their materials," said COO Alfredo Guilbert (pictured).
DFCN launched at AFM 2014 and now accommodates more than 14,000 titles, of which 2,000 have screeners available.
The service offers content owners a back office suite with documentation room, screening room and accounting services on top of its marketplace.