Stars Of Tomorrow
Screen presents the Stars of Tomorrow 2011 -- talent destined to shine on the international stage. These rising actors, directors and writers were selected and profiled by Fionnuala Halligan.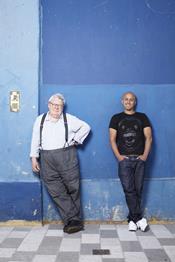 The celebrated writer and director of some 14 films including Bugsy Malone, Mississippi Burning and Evita talks to the young film-maker who made his first film in 18 days about the importance of time, titles and trust.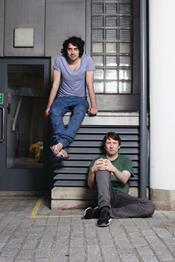 The director of Attack The Block and co-writer of Steven Spielberg's The Adventures Of Tintin tells the young film-maker behind The Inheritance what he learned from making his first theatrical feature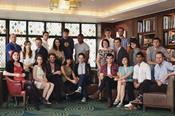 Stars of Tomorrow, today. Screen catches up with the blossoming careers of some of last year's alumni, including Downton Abbey's Jessica Brown Findlay and Claire Wilson, who is writing Oliver Twist contemporary retelling Twist for Ruby Films and Rocket Pictures.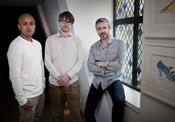 Stars were photographed at London's Club at the Ivy in June 2011. All photos by Adam Scourfield.