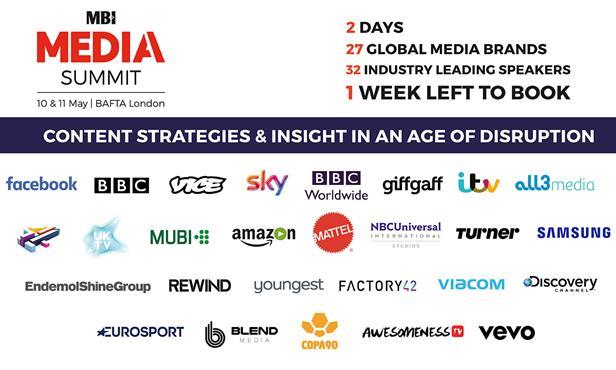 David Abraham, Amazon and MUBI to speak at event, held at BAFTA on May 10-11.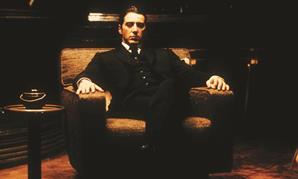 Politics, the environment and The Godfather set to feature at this year's Tribeca.
'I don't give a damn about these nationalistic questions.' Cannes chief on why regional representation is not his problem… and other matters.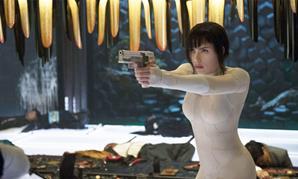 The casting of Scarlett Johansson went largely unchallenged by Chinese and Japanese audiences.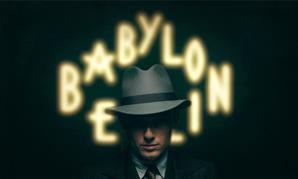 The big topics at this year's event included the Cannes TV festival and making VR mainstream.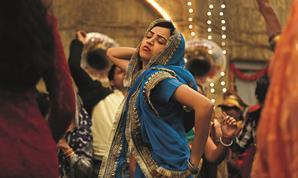 The director of programming talks censorship, diaspora and non-Bollywood cinema ahead of the 15th annual event that runs in Downtown Los Angeles from April 5-9.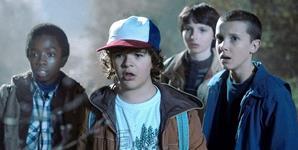 The scripted drama boom is changing the entire TV industry. But is it a change for the better?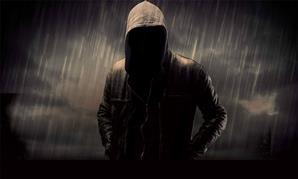 Ahead of MIPTV, Screen reports on the familiar names entering the market.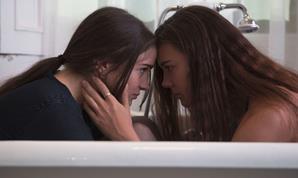 Screen highlights some of the most interesting shows heading to the Riviera.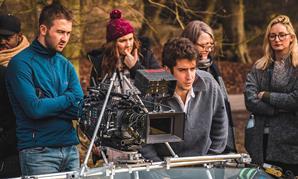 The need for specialist courses is rising; how does this compare in France and Germany?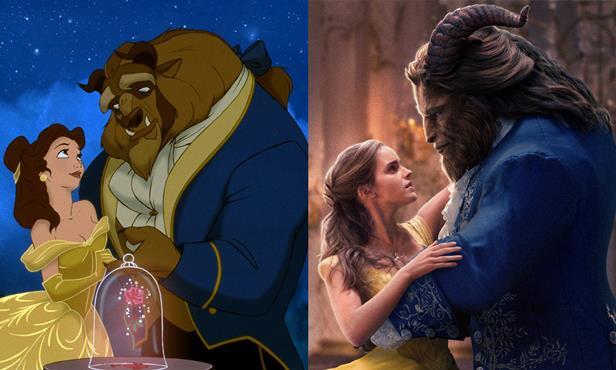 From Beauty And The Beast to Ghostbusters, Screen looks at the hits and misses.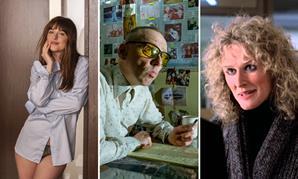 UPDATED: Fifty Shades Darker now the second highest grossing 18-rated film ever.