The film stars Stephan James who will next be see as Jesse Owens in Race and marks the feature debut of Jay Z and Kanye West videos collaborator Director X.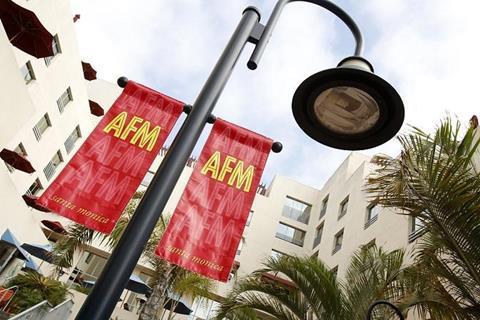 The Little Film Company will handle worldwide sales on the story about a promising ice hockey player whose future is challenged by his brother and the racial strife at his high school.
Across The Line also stars Sarah Jeffery. Floyd Kane wrote the screenplay and produced with Amos Adetuyi, Michael Donovan and Mark Gosine.
The film will screen at the market on November 8 and is financed by Telefilm Canada, Film and Creative Industries - Nova Scotia, Harold Greenberg Fund, the Canadian Broadcasting Corporation, Ontario Tax Credits, Nova Scotia Tax Credits and federal tax credits.