Raven Banner has acquired international rights to the recent Sitges world premiere.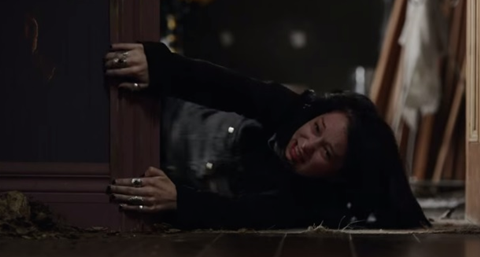 XYZ Films handles North American rights to the horror film starring Jed Brophy about a haunted house in New Zealand.
Toronto-based Raven Banner will commence sales at the AFM next week.
Jason Stutter directed The Dead Room, which the producers claim to be the first film in the world to use Acoustic Science's Rumble sound technology that uses a lower bass frequency to heighten fearfulness in the audience.