The star of Everest and Sicario will narrate Unchained: The Untold Story Of Freestyle Motocross, which Brian O'Shea's The Exchange will introduce to worldwide buyers at AFM next month.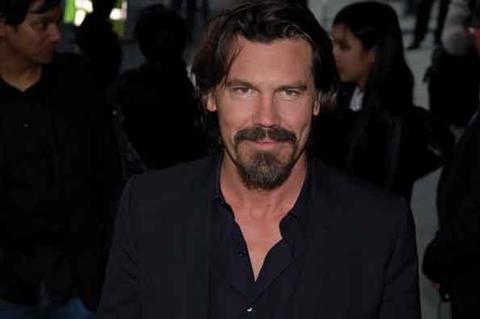 Brolin will also serve as executive producer on the documentary about the origins of the adrenaline-soaked extreme sport.
X Games co-creator Paul Taublieb write, director and produces the film, which is in post and features some of the biggest names in extreme sports baring their souls on why they do what they do.
The film features the biggest names in extreme sports, all baring their souls in an unprecedented fashion. They take viewers on a thrilling ride behind the scenes of a sport where insanity and defying gravity go hand-in-hand.
"When Academy Award-nominee Josh Brolin selects Unchained as a documentary to narrate, as well as working as an executive producer on the film, it gives you a stamp of approval and added value," said O'Shea.