EXCLUSIVE: Mimi Steinbauer and her team will introduce buyers in Santa Monica to the action thriller starring Beau Knapp and Stephen Moyer.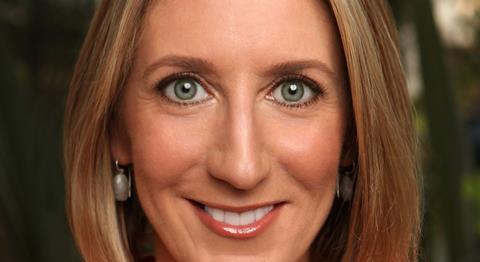 CAA represents North American rights on Juveniles, which is in post-production and directed by documentary and music video director Nico Sabenorio from his own screenplay.
Steinbauer will show footage from the Disruptivela production about a promising student out to avenge his father's death at the hands of a local crime lord.
Knapp stars for Ang Lee in the upcoming Billy Lynn's Long Halftime Walk while Moyer was a regular on True Blood.
Rounding out the Juveniles key cast are Martin Henderson, Kathleen Rose Perkins, Nick Eversman and Jessica Rothe.
Chris Miller, produced with James C E Burke, Elliot Lewis Rosenblatt and Scott Disharoon. Executive producer is the Oscar-winning visual effects ace for Babe, Scott E Anderson.
"Nico has written a powerful and moving script which is exquisitely captured on screen," said Steinbauer. "The strong, visceral quality of the material is a showcase for the emerging talent who are truly in sync with the director's singular vision."