The actor has joined Nicolas Cage on Pure Dopamine's market-bound thriller that Arclight represents for worldwide sales.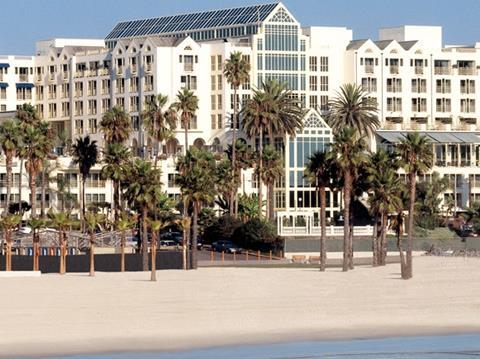 Paul Schrader has begun shooting Dog Eat Dog based on the book by Eddie Bunker about three ex-cons on a botched kidnapping who go on the run in Los Angeles.
Matt Wilder and Schrader adapted the screenplay.
Mark Earl Burman of Pure Dopamine produces and the executive producer roster include Arclight chief Gary Hamilton, Don Rivers, Tim Peternel, Shaun Redick and Ray Mansfield.