The US distributor licensed rights from Bleiberg Entertainment's Compound B and will release via its Turbo label next year.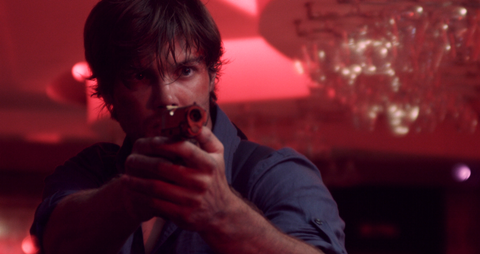 Compound B will introduce the project to buyers at the market next week in Santa Monica.
Crossing Point follows a pair of holidaymakers in Mexico who fall foul of a local drug lord as a police officer investigating a missing drugs case closes in.
Jacob Vargas, Rudy Youngblood, Luke Goss, Tom Sizemore, Paulina Gaitan and María Gabriela de Faría star alongside newcomer Shawn Lock.
Daniel Zirilli directed from a script by Lock and Paul Dominic and also produced with Lock. Pieter Myny serve as executive producer.