AFI FEST top brass unveiled on Tuesday the New Auteurs, Shorts, American Independents and Midnight sections.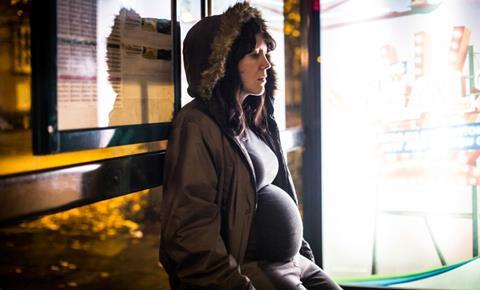 New Auteurs showcases first- and second-time feature directors and the ten films include AFI FEST alumni Sophia Takal with Always Shine and Sarah Adina Smith with Buster's Mal Heart.
American Independents is designed to promote what the programmers regard as the best independent cinema.
Selections includes Tim Sutton's Dark Night, Nicolas Pesce's The Eyes Of My Mother and Dash Shaw's My Entire High School Sinking Into The Sea.

Midnight programme features Alice Lowe's Prevenge (pictured), Charlie Lyne's Fear Itself, and Agnieszka Smoczyńska's The Lure.
The Shorts section presents 39 films from 17 countries including nine animations.
As Previously Announced Warren Beatty's Rules Don't Apply will open the festival on November 10.
Paul Verhoeven's Elle and Mike Mill's 20th Century Women are centrepiece galas on November 13 and 16, respectively.
Click here for further details.