In announcing the number of films in contention for the best picture Oscar the Academy reiterated its eligibility criteria.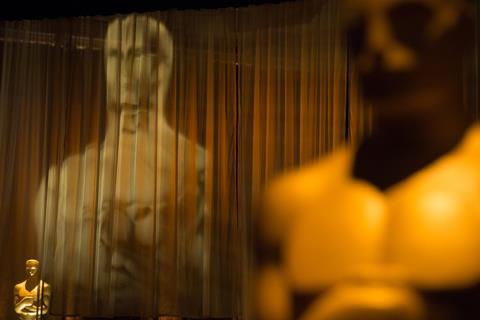 Selections must open in a commercial cinema in Los Angeles County by midnight December 31 and begin a minimum run of seven consecutive days.

Furthermore a feature film must have a running time of more than 40 minutes and must have been exhibited theatrically on 35mm or 70mm film or in a qualifying digital format.

Features that receive their first public exhibition or distribution in any manner other than as a theatrical motion picture release are not eligible for Academy Awards in any category.
The "Reminder List of Productions Eligible for the 88th Academy Awards" is available here.

The 88th Academy Awards nominations will be announced on January 14 2016, while the awards show is set for February 28 2016.