The body has branded as 'extremely troubling' Friday's executive order that could lead to an Oscars no-show by Iranian director Asghar Farhadi and his cast.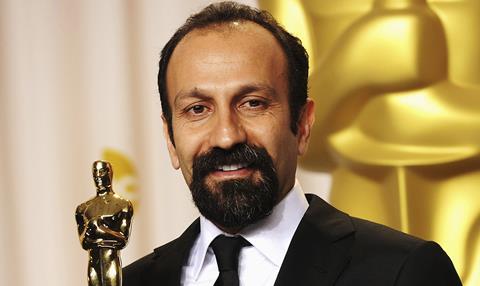 The Academy issued on Saturday a sharply worded response to President Donald Trump's executive orders on immigrants.
Among a raft of measures introduced by the president on Friday is the 90-day entry block to citizens — even those with Green Cards — from seven majority-Muslim counties including Iran, Iraq, Syria, Libya, Yemen, Somalia and Sudan.
The ban raises the prospect of a no-show by Farhadi, an Oscar-winner for A Separation who finds himself once again in contention for the foreign-language Academy Award with The Salesman.
Farhadi's The Salesman star Taraneh Alidoosti has already declared she will boycott the 89th annual Academy Awards on February 26 in protest.
An Academy spokesperson released the following statement on Saturday "The Academy celebrates achievement in the art of filmmaking, which seeks to transcend borders and speak to audiences around the world, regardless of national, ethnic, or religious differences.

"As supporters of filmmakers – and the human rights of all people – around the globe, we find it extremely troubling that Asghar Farhadi, the director of the Oscar-winning film from Iran A Separation, along with the cast and crew of this year's Oscar-nominated film The Salesman, could be barred from entering the country because of their religion or country of origin."