The Academy on Tuesday announced the seven films that remain in contention for the Oscar.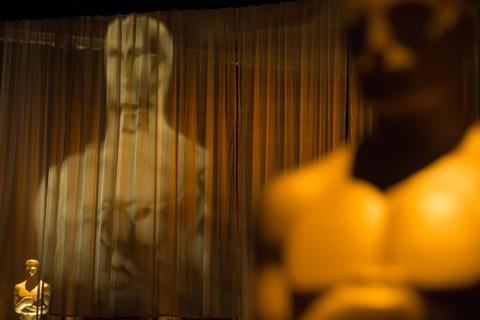 The films listed in alphabetical order are:
Black Mass;
Concussion;
Legend;
Mad Max: Fury Road;
Mr. Holmes;
The 100-Year-Old Man Who Climbed Out The Window And Disappeared; and
The Revenant.
On January 9, 2016, all members of the Academy's makeup artists and hairstylists branch will be invited to view 10-minute excerpts from each of the seven shortlisted films.
Following the screenings, members will vote to nominate three films for final Oscar consideration.
The nominations will be announced on January 14, 2016, ahead of the 88th Academy Awards show on February 28, 2016.