Strikes at Tegel and Schönefeld airports and by BA cabin crew cause delays.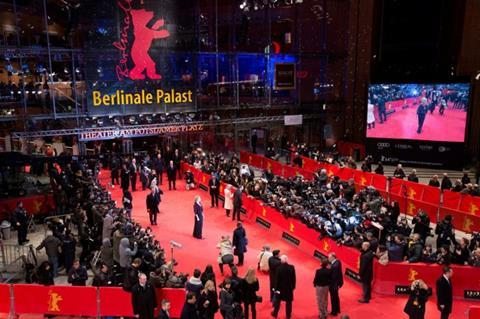 Strikes by ground staff at Berlin's Tegel and Schönefeld airports are causing chaos for industry on their way to the European Film Market and Berlin Film Festival, which are due to get underway tomorrow [Feb 9].
Dozens of flights have been cancelled and many delayed for multiple hours.
Around 2,000 ground crew members at Berlin's Tegel and Schönefeld airports are on strike between 5am and 11am today [Feb 8].
The next round of negotiations between local union Verdi and the airports is set for Friday [Feb 10].
Simultaneously, low-paid cabin crew at British Airways have begun a six-day pay dispute strike, a move which is also disrupting flights to Berlin.
On social media, one US sales executive posted that he has needed to reroute to Leipzig while another from the Netherlands will now travel to Germany by train. One UK distributor rerouted from London's City Aiport to Heathrow following cancellations and some chose to fly to Frankfurt and Dusseldorf instead.
Others making their way to Berlin are stranded on the tarmac or in airports due to the delays.
An airport spokesperson told German newspaper Tagesspiegel that travelers should "inform themselves beforehand about their flight status", which can be checked online here.