Documentary about US filmmaker whose life was cut short by AIDS scores international sales deal.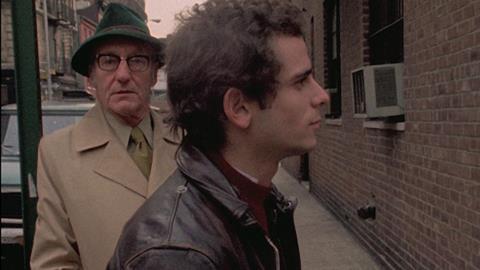 New Paris-based sales and production company Upside Distribution has secured international sales rights to documentary Uncle Howard.
Pinball London, the production company behind the Sundance and Berlinale documentary, closed the deal.
Upside Distribution, which recently launched its first feature slate, will come on board to manage Uncle Howard's international distribution. ICM Partners is handling North American sales.
"We are proud and excited to represent this strong and touching film, which moved us all at the Berlinale," said Pauline Saint Hilaire and Johan de Faria from Upside Distribution.
The film centres on director Howard Brookner, who died of AIDS in NYC in 1989 while in post-production on his breakthrough Hollywood movie, Bloodhounds Of Broadway, starring Madonna and Matt Dillon.
Uncle Howard follows his nephew's personal journey to discover his uncle's film legacy which captured the late 70s and early 80s Downtown NYC cultural revolution and had been buried for 30 years in William Burroughs' bunker.