EXCLUSIVE: Andrew Haigh's 45 Years follow-up will shoot in the US this summer.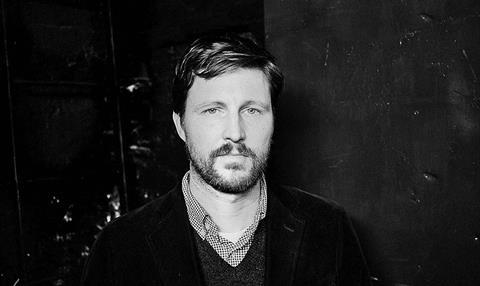 Paris-based The Bureau Sales and Celluloid Dreams have partnered to secure international distribution rights to Andrew Haigh's next film Lean on Pete, an adaptation of Willy Vlautin's acclaimed novel of the same title.
The film unites Haigh with his habitual producer Tristan Goligher. The BFI and Film4, are backing the project, with the latter having supported development too.
The Bureau Sales and Celluloid Dreams are launching sales on the film at the EFM.
Vlautin's novel revolves around Charley – a 15-year-boy from a chaotic background who sets off on a perilous journey in search of his long lost aunt and a possible home.
His quest takes him from the horseracing track at Portland Meadows, through the sage-bush of the Oregon desert to the streets of Denver. His sole companion is the stolen racehorse Lean on Pete.
Shooting is scheduled to commence in the US Pacific Northwest region this summer for a spring 2017 delivery. Casting is underway.
"The story of Charley is never sentimental but always compassionate, a heart-breaking and unadorned portrait of American life," the sales companies said in a joint statement.
Haigh's most recent film 45 Years, which was also backed by the BFI and Film4, premiered in competition at the Berlinale in 2015 and went to win two Silver Bears for the lead performances of Tom Courtenay and Charlotte Rampling, who also received an Oscar nomination.
Celluloid Dreams handled international sales of last year's Golden Bear winner, Jafar Panahi's Taxi.