Event is designed to help European producers develop co-productions with China.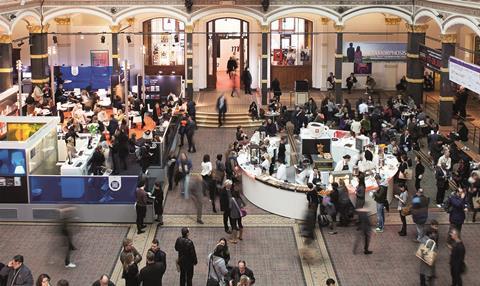 The European Film Market (EFM) and Bridging The Dragon are jointly hosting the inaugural Sino-European Production Seminar in Berlin on February 17.
Speakers confirmed for the event include Ben Zhang of Alibaba Pictures' international division; producers Fang Li, Natacha Devillers and Charles Lei; Sisi Wu of Jetavana Entertainment; WeYing's Luke Xiang and Ben Erwei Ji of Reach Glory Media & Entertainment.
Aimed at European producers who are developing feature film projects with China, the one-day conference will host sessions on how to approach the Chinese film market and practical aspects of working with Chinese film industry professionals.
Subjects covered by the sessions include dealing with SARFT and Chinese censorship; marketing and distribution in the internet age; Chinese audiences today and tomorrow; and the packaging and financing structure of Chinese films and co-productions.
Bridging The Dragon is an association that aims to connect European and Chinese film professionals by organising events at major international film festivals, providing networking opportunities and offering consultancy to its members about producing between Europe and China.