EXCLUSIVE: Devilworks inks deal on thriller starring The Flash's Danielle Panabaker.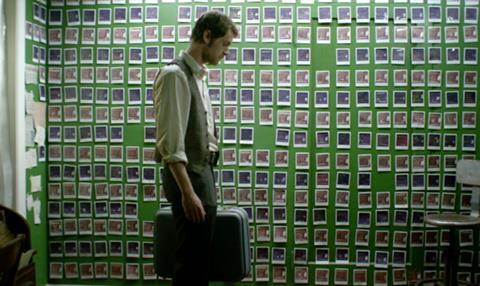 Genre sales outfit Devilworks has inked a French deal with Condor Entertainment for sci-fi thriller Time Lapse.
Danielle Panabaker, who plays Killer Frost in superhero series The Flash, George Finn (LOL) and Matt O'Leary (Stung) star in the film about three friends who discover a huge camera which takes pictures of the future. However, a fun toy soon turns up disturbing images and the trio descends into a dark future they have no control over.
Bradley King directs. Producers are BP Cooper and Rick Montgomery.
Devilworks CEO Matteo Rolleri and Condor's president Alexis Mas negotiated the deal.
Condor has previously released titles including Extinction, The Shamer, Victoria and The Guard.