EXCLUSIVE: Interest also building on arms trade expose Shadow World ahead of buyers-only screening.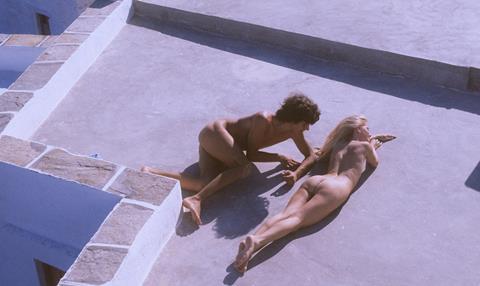 Paris-based documentary specialist Wide House is reporting strong interest in Carmine Amoroso's documentary Porno e Liberta, exploring the growth of the Italian porn industry from the 1970s onwards.
Following its world premiere at the International Film Festival Rotterdam (IFFR) in January, Munich-based Donau Films has acquired German and Austrian rights and Scandinavian rights have gone to Swedish Njuta Films.
Amoroso's documentary traces the growth of Italy's porn industry from the 1970s onwards, interviewing pornographers such as Riccardo Schicchi and touching on issues such as censorship, sexual revolution and popularisation of some of its stars such as Ilona Staller, aka Cicciolina, who was elected to parliament in 1987.
In other deals, Johan Grimonprez's arms trade exposé Shadow World, based on Andrew Feinstein's factual best-seller The Shadow World: Inside the Global Arms Trade, has sold to Italy's I Wonder.
There will be a buyers-only screening of the film at the EFM on Saturday (Feb 13).
Berlinale titles on the Wide House slate include Those Who Jump (Forum), Young Wrestlers (Generation) and Who Is Oda Jaune (Perspektive Deutsches Kino).