EXCLUSIVE: Italian company picked up rights from Spanish outfit Deaplaneta.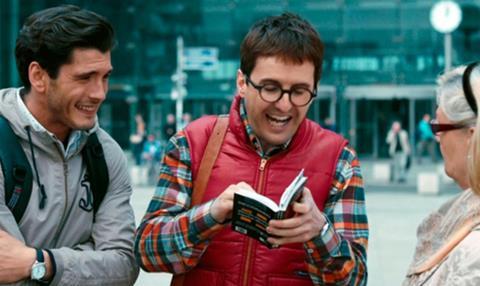 Spanish outfit Deaplaneta has closed a deal for remake rights of its romcom Off Course (Perdiendo El Norte) with Cattleya for Italy.
Deaplaneta also confirmed sales on its youth comedy The Misfits Club to France (Family Films) and Italy (Mediaset).
Here at the EFM, the company has been holding its first market screenings of sic-fi drama, Second Origin, directed by the late Bigas Luna and Carles Porta.