Berlin Station will be one of the first series to benefit from the new fund.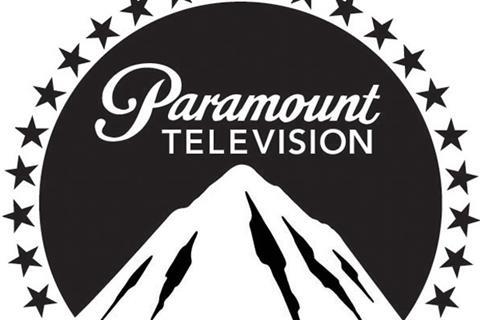 Paramount Television's Berlin Station is hoping to become one of the first international TV series to benefit from the recently created German Motion Picture Fund (GMPF).
This was revealed by David Goldman, Paramount's EVP Business Affairs and Strategy at a panel on international TV series organised by MPA and media lawyers Morrison Foerster in Berlin at the weekend ahead of the EFM's second edition of its Drama Series Days which kicks off today (Monday).
The 10-part spy series by Paramount and Anonymous Content for EPIX has been shooting in Berlin since last autumn with a cast including Rhys Ifans, Richard Armitage, Richard Jenkins and Tamlyn Tomita.
"We have had a very good experience with Studio Babelsberg and the German crews have been fantastic," Anonymous Content's Luke Rivett added.
The $11.2m GMPF incentive scheme, which can pay out up to 20% of eligible German costs as a non-repayable grant, was launched last December by Germany's Ministry of Economics to attract big-budget feature films and high-end TV series to shoot in Germany.