EXCLUSIVE: EWA's report find "significant under-representation" of  women directors in film industry.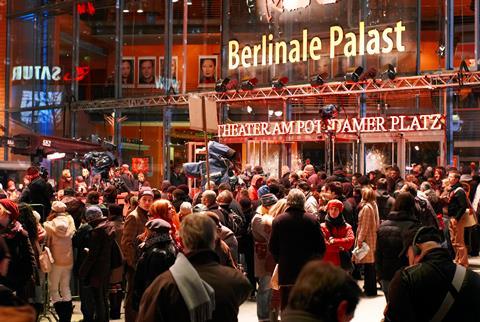 The European Women's Audiovisual Network (EWA) will be unveiling the findings of its report on gender equality in the film industry at a conference at the Berlin Film Festival today (Feb 13).
The seven-country study, which was supported by such institutions as the UK's Creative Skillset and BFI, the Swedish Film Institute and the Croatian Audiovisual Center, found "significant under-representation" of women directors in all stages of the production and distribution process.
Only one in five films (21%) are directed by a woman, and the bulk of public funding resources (84%) go into films directed by men.
Based on the two-year study and its statistics gathering exercise, EWA has drawn up 15 recommendations for affirmative action, including equal representation and greater awareness on commissioning boards, incentivising producers to support female directors, and achieving more equality in the distribution of public funds.