EXCLUSIVE: Fortissimo Films inks deals for Jordanian feature that won a Bafta last night.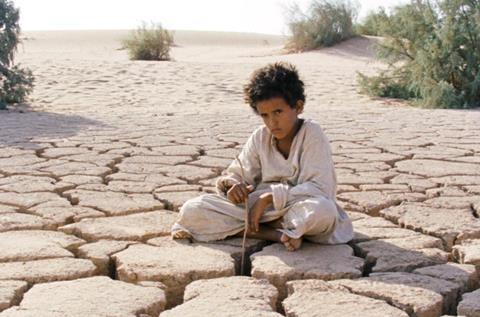 Fortissimo Films has closed several additional deals on Oscar-nominated Jordanian feature Theeb, including sales to Jour 2 Fete for France and JIFF Distribution for Australia.
The award-winning drama, directed by Naji Abu Nowar, has also gone to Rialto Distribution (New Zealand), Lemon Tree (China), Neo Films (Greece), Entremode (Korea) and Edko (Hong Kong).
In addition, Paris Filmes has acquired theatrical rights for Brazil and will be releasing the film on February 18. Jour 2 Fete is planning a French theatrical release for later this year.
The film, which started its awards run by picking up the best director Orrizonti prize at Venice in 2014, has already been released by New Wave Films (UK), Film Movement (US), Cinemien (Benelux) and AS Fidalgo Film Distribution (Norway).
In addition to its Oscar nomination for best foreign-language film, it won a Bafta last night for outstanding debut by a British writer.