EXCLUSIVE: Japanese suspense drama stars Ken Watanabe.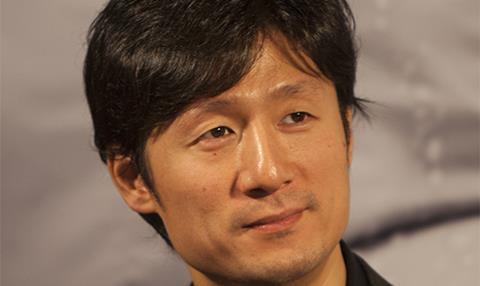 Japanese studio Toho is launching sales on Lee Sang-il's [pictured] suspense drama Rage, which features a stellar cast including Ken Watanabe, at the EFM.
Based on a novel by Shuichi Yoshida, the film revolves around three couples who become suspicious of people they have recently befriended, following a brutal double murder in a Tokyo satellite city.
In addition to Watanabe (The Last Samurai), the strong ensemble cast also includes Kenichi Matsuyama (Norwegian Wood), Satoshi Tsumabuki (The Assassin), Mirai Moriyama (Love Strikes), Go Ayano (The Light Shines Only There), Suzu Hirose (Our Little Sister) and Aoi Miyazaki (Eureka).
Currently in post-production, the film is being lined up for a summer 2016 release in Japan. Lee Sang-il previously worked with Watanabe on the Japanese version of Unforgiven and his credits also include Hula Girls (2006) and Villain (2010).
Toho's slate also includes its new reboot of the iconic Godzilla franchise, Shin Godzilla (Godzilla Resurgence), co-directed by Hideaki Anno and Shinji Higuchi, and Kankurou Kudou's fantasy comedy Too Young To Die!, which screened in at this year's Rotterdam film festival. Shin Godzilla is scheduled for Japanese release on July 29, 2016.