EXCLUSIVE: The studio has acquired UK rights from IM Global at the EFM to Maven Pictures' upcoming genre film.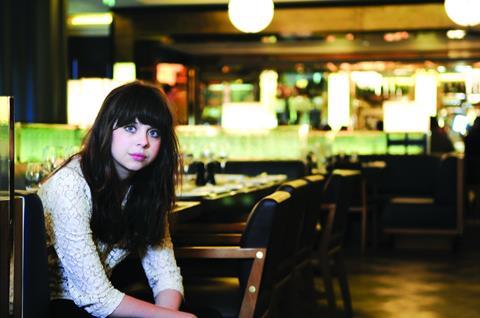 Rising UK talent Bel Powley stars opposite Liv Tyler in Wildling, which is currently in post.
IM Global showed footage in Berlin where buyers have responded strongly. The UK deal demonstrates the appeal of the cast, not to mention a storyline that bears similarities to that of Room starring Academy Award frontrunner Brie Larson.
The film centres on a girl who spends her whole childhood in a room under the care of a mysterious figure known only as Daddy.
The custodian raises the girl to fear the outside world with stories of a beast that prowls beyond the four walls. When she is freed at the age of 16, the youngster's biggest challenge begins. Germany's Fritz Böhm makes his feature directorial debut.
Maven Pictures led by Celine Rattray, Trudie Styler and Charlotte Ubben is financing and producing the project.
IM Global introduced Wildling to buyers through its Octane label and UTA Independent Film Group represents US rights.
Powley (pictured) has a host of British TV credits to her name and plays the lead. Her US break-out came in The Diary Of A Teenage Girl and she also starred in Equals.

Tyler plays the police officer who frees the youngster and her work includes The Lord Of The Rings franchise and Stealing Beauty.
Neither IM Global nor Maven had returned calls at time of writing.