Viewer levels reached an all-time high of 51.36m last year and gained 12.4% on 2014, although admissions for local-language fare dropped 8.4% to 7.48m.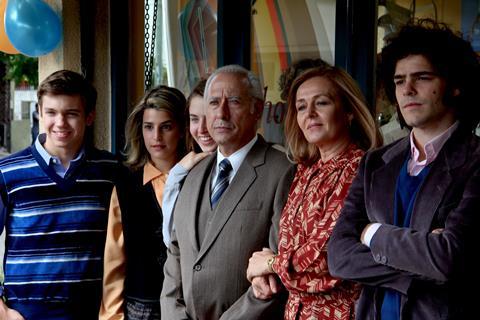 The top five films in Argentina in 2015 were The Minions on 4.94m admissions, Furious 7 on 3.38m, Inside Out on 2.85m, Pablo Trapero's Argentinian smash The Clan (El Clan) on 2.64m and Jurassic World on 2.04m.
K&S Films' The Clan was the only local title in the top 15 and claimed almost 30% share of total annual admissions generated by Argentinian films in 2015.
The top 10 local releases by admissions in 2015 were: The Clan (2.64m); Abzurdah (808,135); Wild Tales (the 2015 portion of the biggest Argentinian film in history was 516,786); Sin Hijos (507,761); and Papeles En El Viento (395,024).
Rounding out the top 10 were: Truman (391,285); Boca Juniors 3D (270,606); Locos Sueltos En El Zoo (223,004); Socios Por Accidente 2 (175,816); and El Epejo De Los Otros (164,858).
Attendance for local titles reached 8.16m in 2014, the highest in recent years.
Figures were provided by INCAA (National Institute Of Cinema And Audiovisual Arts).