Disney's rising star reached the $200m international threshold on Monday and crossed $300m globally.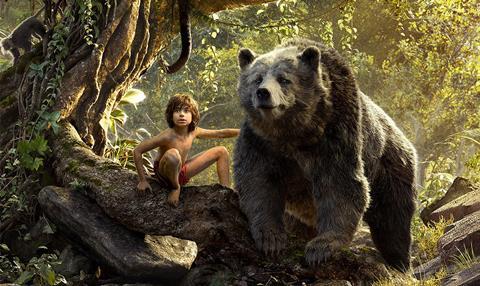 The Jungle Book added $21m to reach $314.2m worldwide and stands at $203.9m internationally and $110.3m and counting in North America.
China leads the way on a $54.1m running total, followed by India on $22.3m, the UK on $15.4m, and Russia on $14.9m.
Elsewhere, the Rudyard Kipling adaptation directed by Jon Favreau has mustered $8.9m in France, $8.8m in Australia, $8.4m in Mexico, $5.4m in Germany, $5m in Argentina, $4.6m in Spain, and $4.1m in Malaysia.