EXCLUSIVE: The studio has confirmed it has already achieved its best year at the local box office in terms of admissions and market share.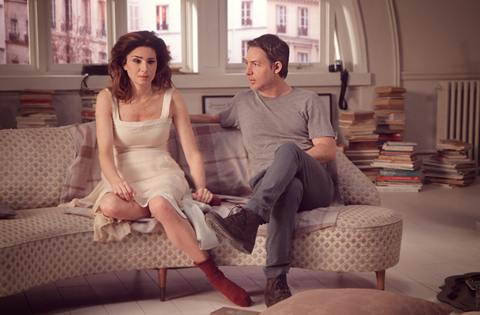 With Doctor Strange in its first week of release and Rogue One: A Star Wars Story waiting in the wings, the films released by Disney so far in 2016 have generated 15.89m admissions to claim 35.86% market share - two records for the studio in Argentina.
Finding Dory currently ranks as the top release of the year in Argentina on 2.9m admissions, while Juan Taratuto's Disney-released local rom-com Me Casé Con Un Boludo (pictured) ranks fourth on 1.97m and is the top local title so far in 2016.
Disney currently has five of the year's top ten releases and seven of the top 15.
Zootopia ranks fifth on 1.78m admissions, followed by The Jungle Book and Captain America: Civil War at number seven and eight, respectively.
Alice Through The Looking Glass ranks eleventh and Gilda No Me Arrepiento De Este Amor twelfth.
Overall Disney has distributed eight of the top ten local titles in the year-to-date including the top four.
Disney took a minority stake in production of Patagonik's Me Casé Con Un Boludo, as well as the seventh and tenth biggest local releases, Permitidos and Una Noche De Amor.
Marvel Studios' Doctor Strange opened in Argentina on November 24 and Rogue One: A Star Wars Story arrives on December 15.