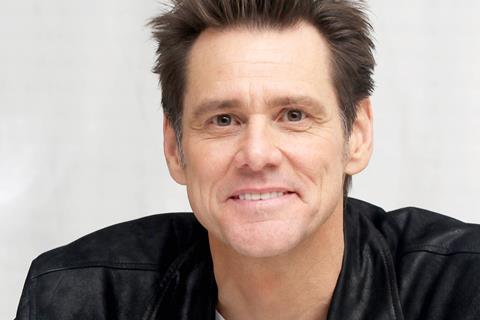 Jim Carrey and Emilia Clarke have been added to the list of honourees for the 2018 Britannia Awards from the British Academy of Film and Television Arts Los Angeles (BAFTA LA).
Actor and comedian Carrey will get the Charlie Chaplin Britannia Award for Excellence in Comedy. British actress Clarke, best known for her role in Game Of Thrones, will receive the Britannia Award for British Artist of the Year.
Carrey and Clarke join previously announced 2018 Britannia Awards recipients Steve McQueen, Cate Blanchett, Marvel Studios president Kevin Feige and Damian Lewis.
This year's Britannia Awards ceremony is set for October 26 at the Beverly Hilton Hotel in Los Angeles.
BAFTA LA chairman Kieran Breen said: "Jim and Emilia are without question two incredibly inspiring and remarkable talents and we are delighted to be honouring them at this year's ceremony. Jim is a legend in the industry, bringing joy and laughter to audiences around the world through his unique award-winning performances. Emilia is a force to be reckoned with and has brought us one of the most beloved female characters in TV history."