South Korean's More In Group sells biopic to Israel and Hong Kong.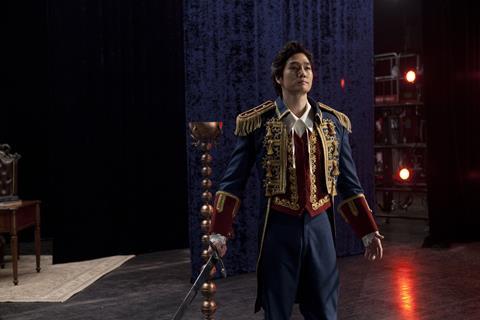 South Korea's More In Group has sold biopic The Tenor Lirico Spinto, about Korean tenor Bae Jae-chul, to Nachshon Film for Israel and Lighten Distribution for Hong Kong.
Yoo Ji-tae (Oldboy) plays the world-famous Korean tenor who lost his voice to thyroid cancer but recovered with help from his wife and his Japanese producer and friend Koji Sawada. Yuske Iseya (Blindness) plays Sawada.
The film is directed by Kim Sang-man.