Mongrel International has licensed UK rights in Cannes to Viva, last season's Irish foreign-language Oscar submission.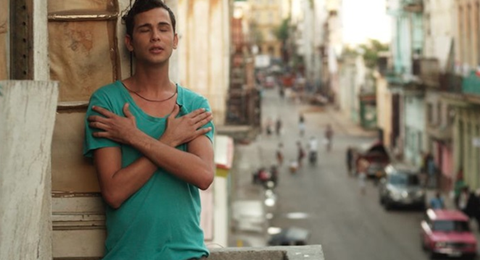 Studiocanal and Element Pictures Distribution have acquired all UK and Irish rights to the Irish-Cuban film in a joint distribution venture.
Paddy Breathnach's story centres on a Havana-based youngster who aspires to be a drag queen and gets his dreams crushed when his estranged macho father returns from prison. Mark O'Halloran wrote the screenplay.
Jorge Perugorria stars with Luis Alberto Garcia and Hector Medina. Magnolia released Viva in the US on April 29.
Robert Walpole and Rebecca O'Flanagan of Treasure Entertainment produced.