Covert Media heads to Cannes with a reimagining of Shakespeare's Hamlet focusing on an untold story about the ill-fated woman's romance with the Prince Of Denmark.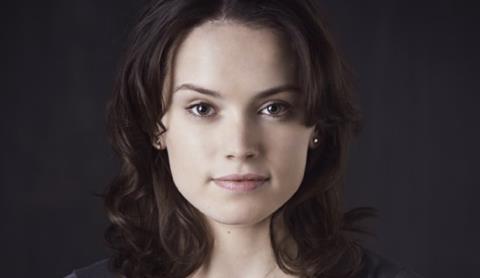 Ridley, who broke out with her starring role in Star War: Episode VII – The Force Awakens, will play Ophelia and Watts the mother of Hamlet, Queen Gertrude.
Covert Media led by CEO Paul Hanson will fully finance the film, which is based on the novel by Lisa Klein.
Claire McCarthy will direct from the adapted screenplay by Semi Chellas. Daniel Bobker and Ehren Kruger produce with Sarah Curtis.
CAA packaged the project and arranged financing and represents US rights.