EXCLUSIVE: Streaming company's new sales outfit is in Cannes with a slate of Chinese films.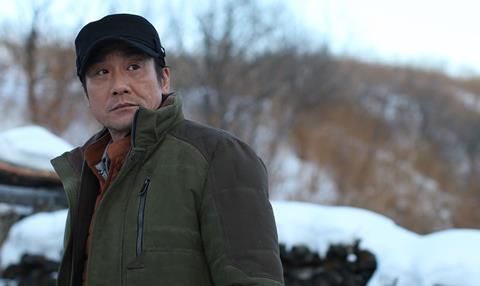 Chinese streaming giant iQiyi has launched an international sales arm, which is attending Cannes with a slate of Chinese films headed by Feng Xiaogang-produced drama Songs Of The Youth.
The two-part feature, which revolves around a director prepping a film about growing up in the 1960s, is scheduled for Chinese release in July.
iQiyi's debut slate also includes crime thriller Lost In White, starring Tony Leung Ka-fai and Tong Dawei, and Li Yunbo's drama Something In Blue.
iQiyi director of international sales Bryce Tsao said he is handling two types of films – web movies produced by iQiyi Motion Pictures, where iQiyi owns worldwide rights, and theatrical films produced by other companies, where iQiyi has acquired Chinese VOD and international rights.
Web movies include Wang Gangli's The Gang Leader and Wei Dong's The Queen Of Fighters.
"We acquire a large volume of Chinese titles for our platform, as well as produce our own films, so we felt it was time to start exporting – especially as we already have many international partnerships," Tsao said.
iQiyi is currently China's biggest streaming platform and has output deals with Fox, Lionsgate and StudioCanal, among other studios.