Titles such as Mustang helped boost figures by 3 million year-on-year.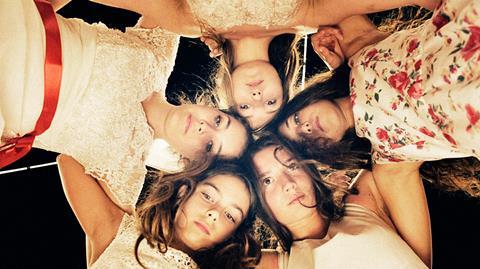 Admissions for European films in the Europa Cinemas network jumped by almost 3 million to a record-breaking 38 million in 2015, it has been announced.
That success among the more than 1,000 cinemas in the network made a significant contribution to an overall rise of 7% in the box office for European film.
Six out of 10 films in the Europa Cinemas network were devoted to European productions.
Top titles included Timbuktu, The Lobster and Mustang [pictured], generating €227 million at the European box office last year.
Central and eastern European countries, such as Romania and Bulgaria, have taken advantage of Europa Cinemas' new measures to support mobile cinemas and multiplexes and have increased results for European films within a significantly enlarged network.