EXCLUSIVE: Original racked up more than 1.3 million admissions.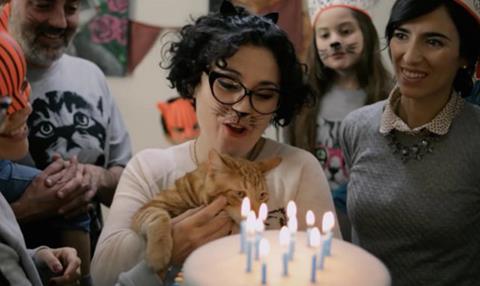 FilmSharks has licensed remake rights to Nicolas Lopez' Chilean hit No Filter (Sin Filtro), which generated more than 1.3 million ticket sales when it opened earlier this year.
Deals have closed for France (Andina), Brazil (Conspiracao Filmes) and Mexico (Balero Films in association with Sobras International Pictures).
Guido Rud and his team have also licensed rights in Spain (Amiguetes Entertainment), Colombia, Uruguay and Argentina (Aeroplano Cine), and China (IM Global).
Germany, South Korea, Italy, Russia, and pan-Latin American TV are in play. CAA represents US rights with Sobras International Pictures, with whom Rud negotiated to handle sales on the remake rights.
"This female-driven super-high concept is like Falling Down meets Trainwreck and buyers are desperate for it," said Rud, who brokered the deal with Miguel Ansensio Llamas.
In other remake deals, Borsalino Full House has taken French remake rights to Mexican smash The Noble Family (Nosotros Los Nobles), while A Boyfriend For My Wife has gone to India's Global Studios and also to Borsalino Full House for France.