Fernando León de Aranoa's film premiered in Director's Fortnight this week and stars Benicio del Toro, Tim Robbins, Olga Kurylenko, Mélanie Thierry and Fedja Stukan.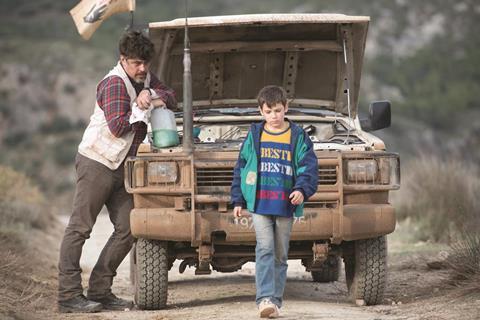 A Perfect Day is based on a screenplay by de Aranoa and Diego Farias about aid workers in a Bosnia.
de Aranoa of Reposado produced with Jaume Roures of MediaPro. Patricia de Muns and Javier Méndez served as executive producers.
IFC negotiated the US rights deal with WestEnd Films.