Epic Pictures has reported a roaring trade here on its Sundance pick-up Turbo Kid led by a deal with Lionsgate for the UK.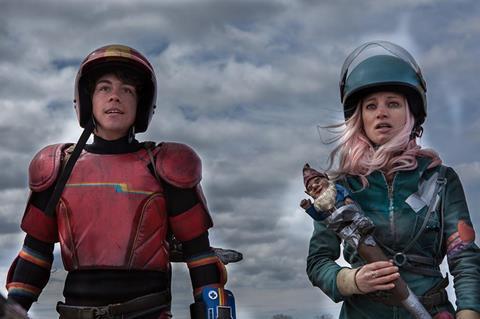 Patrick Ewald and Shaked Berenson have closed deals in Germany (Ledick), France (109 Films), Scandinavia (NonStop Entertainment), Middle East (Eagle Films) and Latin America (SWEN Group).
Filmoption will distribute in French-speaking Canada by and Raven Banner in the English-speaking region. Japan, Russia and Australia are under discussion.
Munro Chambers, Laurence Leboeuf and Michael Ironside star in the retro action-adventure set in a post-apocalyptic future when a young man sets out to overthrow a callous warlord.