Mad Max reboot starring Tom Hardy to get Cannes Out of Competition berth.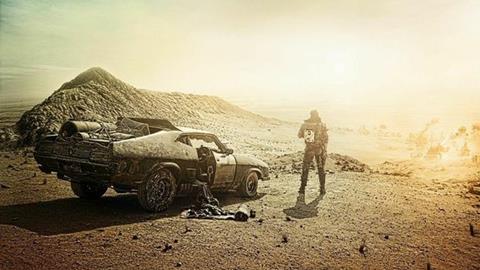 Warner Bros' Mad Max reboot Mad Max: Fury Road, starring Tom Hardy, is to screen Out of Competition at Cannes on 14 May.
The anticipated action-adventure thriller, which includes the return to the franchise of original series director George Miller, is released on the same day in France and a number of other markets, ahead of its global rollout, including US, on May 15.
Produced by the Kennedy Miller Mitchell company, the film is distributed internationally by Warner Bros, and in a number of markets by Village Roadshow.
The film takes place in a post-apocalyptic world in which gangs clash over scare petrol and water resources. Max Rockatansky, played by Hardy, comes face to face with the Empress Furiosa (Charlize Theron), who is fleeing a gang in hot pursuit.