EXCLUSIVE: André Téchiné's drama premiered at Berlin this year.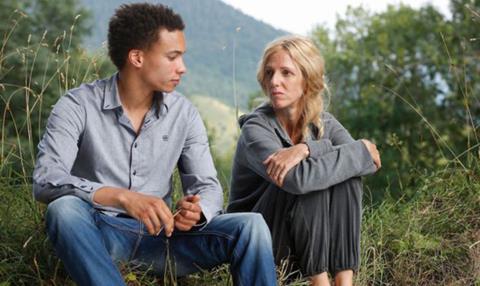 Pacific Northwest Pictures (PNP) has picked up Canadian rights to André Téchiné's French drama Being 17.
Téchiné and Céline Sciamma wrote the screenplay to the recent Berlin premiere about a pampered teenager whose household takes in a rival youngster.
Sandrine Kiberlain, Kacey Mottet Klein and Corentin Fila star.
Marc Missonier and Olivier Delbosc of Fidelitie Films produced the France 2 Cinema and Wild Bunch co-production.
PNP plans to release Being 17 theatrically later this year and negotiated the deal with the film's international sales agent, Elle Driver.