EXCLUSIVE: The Toronto-based genre specialist has picked up Mickey Keating's SXSW Midnight thriller and Yam Laranas' psychological thriller.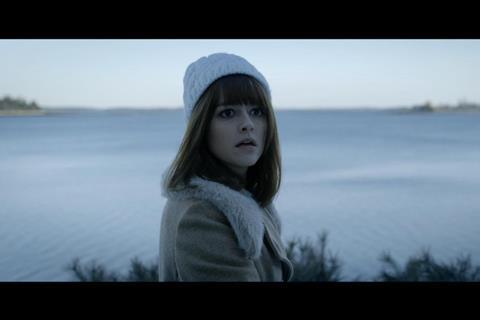 Pod (pictured) tells of a pair of siblings who stage an intervention on their increasingly paranoid brother who has constructed an elaborate conspiracy theory about a sinister creature he believes lies in the basement.
Filipino psychological thriller Abomination follows a young woman who is found unconscious in a city street and claims to be another person who was murdered two months earlier.
She escapes from a psychiatric hospital in order to prove her identity and find the truth about her life, her death, and her murderer.
Both films will screen in the Cannes market.
Raven Banner's sales slate also includes Sky Sharks and supernatural horror The House On Pine Street.