EXCLUSIVE: Toronto sales company will shop the SXSW premiere in Cannes.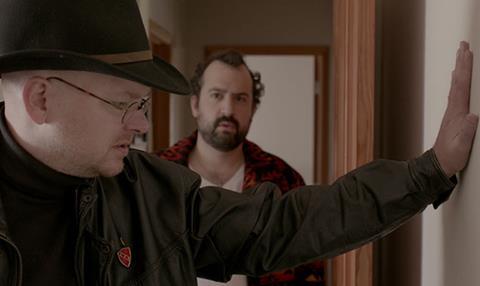 Toronto-based Raven Banner has come on as international sales agent on SXSW Midnighter selection Another Evil and has begun talks with buyers here.
Carson D. Mell's exorcism comedy screened in the market on Wednesday and stars Steve Zissis and Jennifer Irwin as a married couple who hire an exorcist to rid their vacation home of evil forces. Mark Proksch plays the exorcist.
Raven Banner's Michael Paszt and James Fler negotiated the deal with Another Evil producers Riel Roch Decter and Sebastian Pardo.