Festival will offer a competition prize named after Aldo Maccione [pictured].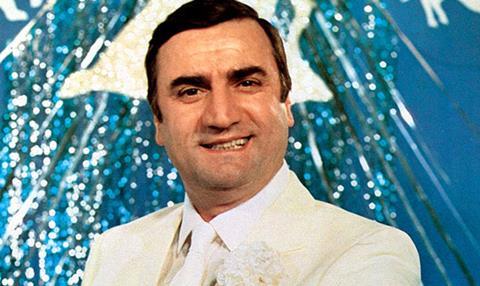 A new festival devoted to "cult films" will launch in the Normandy beach resort of Trouville-Sur-Mer, France this June.
"A film takes on cult status when the public refers to it as such. Cult is the hyphen between popular and visionary," said French writer and TV personality Karl Zéro who is the driving force behind the event.
"This new meeting will put the light on the talents, audacity, tone and universe of these films which are unexpected and original."
The top prize in the competition section has been named after Italian 19070s and 80s popular actor Aldo Maccione, whose credits include Claude Lelouch's L'aventure c'est l'aventure.