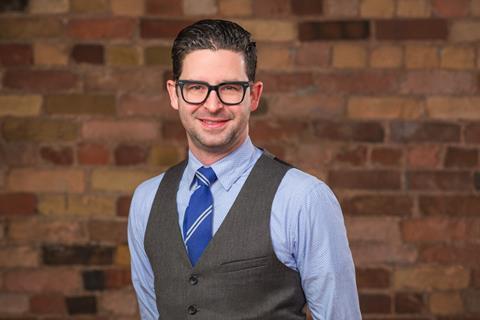 Toronto-based Wattpad, the company behind YA hit After, is partnering with Children Of Men screenwriter David Arata on What Happened That Night, one of two projects the company is developing into features.
The development comes as Wattpad unveiled its development fund as it moves into financing early development on projects from its stable of original fiction.
Arata will adapt What Happened That Night from Deanna Cameron's book, which drew more than 1.5m reads and was published by Wattpad Books last year
The story centres on a woman whose husband is murdered by her sister and sets out to clear her sibling's name.
The second project is The Hound, which stems from T.L. Bodine's book that drew more than 100,000 reads on Wattpad's platform and centres on an antique store owner who unwittingly unleashes dark forces on her family when she brings home a stuffed Victorian dog.
Angela LaManna (Netflix's The Punisher) is adapting the screenplay.
Wattpad Studios' Aron Levitz, Eric Lehrman and Lindsey Ramey will produce both projects.
"Millions of people around the world have been inspired by the amazing, diverse stories and storytellers on Wattpad," said Wattpad Studios head Levitz. "The Hound and What Happened That Night are two marvellous examples of high quality storytelling that has captivated readers everywhere, while also tapping into cultural trends demanding more representation for women and marginalised communities.
"With these new film projects, we're expanding our investment in early stage development, adapting incredible stories for new formats and helping them find new fans everywhere."
Wattpad currently has nearly 50 TV and film projects in development with studios around the world, and has partnerships spanning the US, Canada, Germany, Brazil, France, Italy, and South Korea.