Chow Yun Fat has joined the cast of Edko Films' Cold War 2, directed by Longman Leung and Sunny Luk, which is currently in production.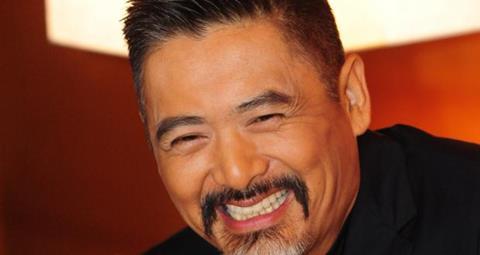 All major cast members from the first film are set to return, including Aaron Kwok, Tony Leung Ka Fai, Charlie Young, Eddie Peng Yuyan and Aarif Rahman.
Cold War was the highest-grossing Hong Kong film in 2012, earning $5.8m (HK$44.9m) in Hong Kong and $40m (RMB253m) in China.
It also won nine prizes at the Hong Kong Film Awards, including best film, best director, best screenplay and best actor for Tony Leung Ka Fai.
The sequel is being lined up for release in July 2016.