The former Newsweek film critic recently served as artistic director of the Los Angeles Film Festival and joins the Palm Springs International Film Festival (PSIFF), set to run from January 1-11 2016.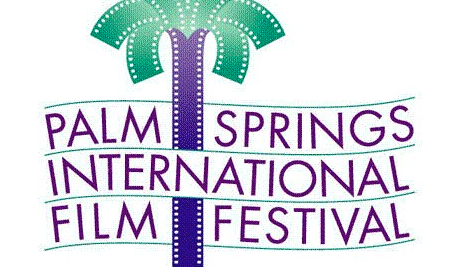 As lead programmer Ansen will work with a team of six programmers under the direction of festival artistic director Helen du Toit.
He will be responsible for acquiring films from distributors and sales agents and will be a key member of the selection committee for films submitted to the festival from a wide variety of sources.
"I'm thrilled to have someone with David's vast scope and depth of knowledge about film join us as a key member of the PSIFF programming team," said festival director Darryl Macdonald.
"His taste in films has always been impeccable, ranging from the discovery of unheralded works from gifted new international directors to a singular appreciation of films from seasoned filmmakers working in the major studio millieux."
"As a longtime fan of the Palm Springs International Film Festival, I'm very excited to be working alongside Darryl and Helen, who have turned it into one of the country's great festivals," said Ansen. "I love its emphasis on international cinema, its broad, eclectic spirit, and the adventurous and enthusiastic audiences. I'm looking forward to contributing all I can to this wonderful cinematic oasis in my favorite desert city."
In a separate development, Academy president Cheryl Boone Isaacs, filmmakers Rachel Goldberg, Daniel Petrie Jr and Donald Petrie, former New Line Cinema and Relativity marketing head Russell Schwartz and Castle Rock Entertainment co-founder, chairman and CEO Martin Shafer have joined the fall faculty of Chapman University's Dodge College Of Film And Media Arts.
In other news, Broad Green Pictures has hired Alix Madigan as head of creative affairs. The executive has produced Winter's Bone and Laggies and upcoming release The Automatic Hate, among others.