OTHER DIGITAL EDITIONS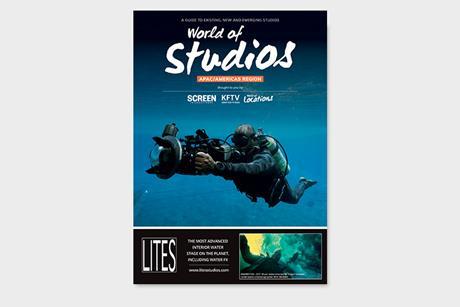 Profiling key studios across North and South America, and the entire Asia Pacific region.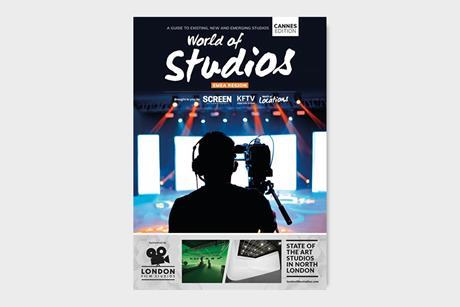 A comprehensive new guide to existing, new and emerging studios in the EMEA ( Europe, the Middle East and Africa) region.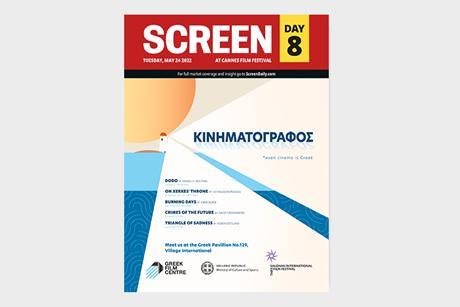 Browse Screen International's daily magazines from the 2022 Cannes Film Festival, which runs May 17-28.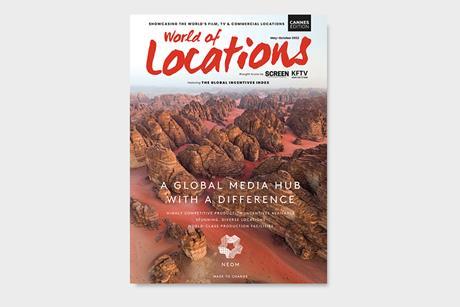 Screen International and KFTV's World of Locations is our annual publication dedicated to surveying the global incentives landscape for international productions.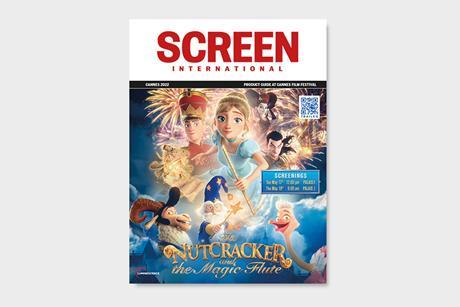 Featuring detailed information about sales companies and their slates.